MSM is fortunate to work with the biggest sporting brands in the world. The brands who win have a common theme of having a thirst for knowledge and are constantly implementing the latest technology to deliver excellence. Setanta College is globally recognised as the best in class on line educator in sport and their cutting edge programmes integrate the best of technology into their education.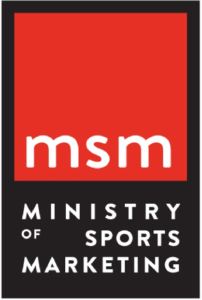 MSM is delighted to announce its partnership with Setanta College in Australia and New Zealand to launch and promote their Professional Masters in Performance Science. This unique and cutting edge programme will equips students with the key skill sets that underpin the selection, use and interpretation of sports tech and data. It will give you the confidence and know how to manage technology to your advantage rather than it controlling you!
MSM is partnering with Setanta College as we believe this and its other programmes provide a competitive advantage for Australian sport and fitness professionals as they have proven in other international markets.
Setanta College's advisory board, chaired by 3 time major winner Padraig Harrington, and comprised of world class sports practitioners and technology experts from around the world, inform and oversee their educational programmes and research strategy.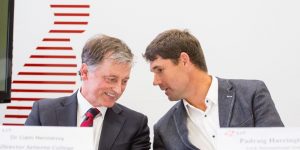 Its team of internationally regarded lecturers and practitioners, overseen by founder and academic director Dr Liam Hennessy, ensures Setanta Colleges programmes and workshops contain the late thinking underpinned by best practice key principles and philosophies.
Its tech partners include StatSports, Orreco, ForceDecks and Shadowman to name just a few.
Setanta College online programmes are studied by many high profile sports people and coaches around the world. For busy professionals within the sports, rehab, personal training and general wellness sectors the flexibility of online learning combined with practical workshops allows them to continue their education while pursuing demanding careers.
The partnership with MSM and Setanta College launched in Australia in Nov 2017.