A Brief History of Setanta College
Setanta College was founded in 2006 by Prof Liam Hennessy, PhD, an Exercise Physiologist, Strength and Conditioning Coach, and former international athlete. Prof Hennessy also held elite performance roles with the Irish Rugby Football Union (IRFU), 3-time Major winning golfer Pádraig Harrington, and with leading European professional football teams.
As part of his role at the IRFU, Prof Hennessy developed a series of training modules containing the latest thinking in Performance Science and Strength and Conditioning – but with a particular focus on practical application and coaching. It is from that process that the education programmes of Setanta College evolved.
Leaders In Sport
Since then the College has worked with leading sport coaches and academics with an applied specialism and created the current programme of study – an industry leading Master of Science in Performance Coaching. This has a strong practical focus, yet is scientifically underpinned,  and many graduates have now taken up roles in the Premier League, NFL, World Rugby as well as many other global professional sports organisations.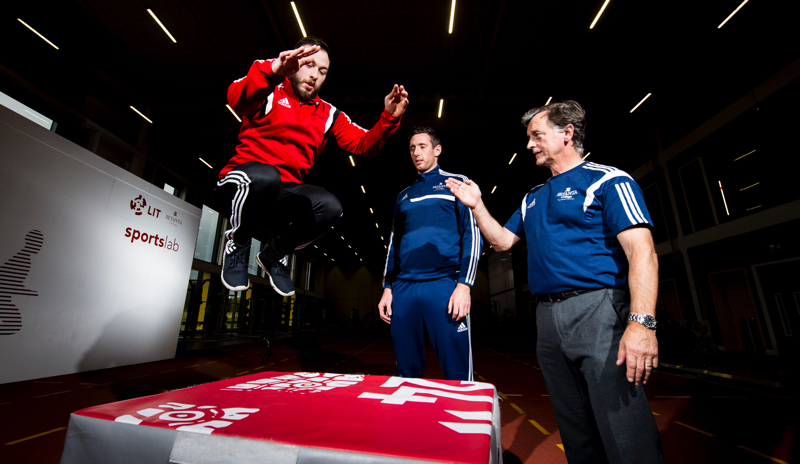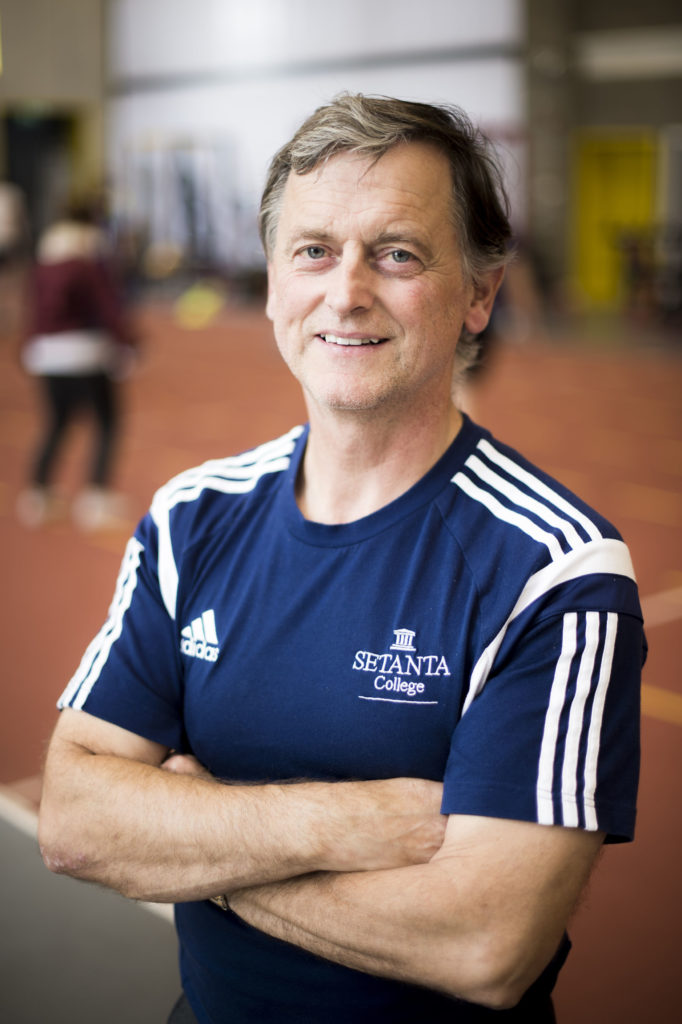 Global Recognition
Through a partnership with World Rugby bespoke online modules have been developed and are now used as World Rugby's Global Gold Standard for Coaching and Strength and Conditioning. To date 55,000 participants around the world have enrolled in these programmes.
The National Strength and Conditioning Association based in Colorado U.S.A. with 30,000 plus members and the Titleist Performance Institute based in California U.S.A. with over 15,000 certified professionals recognise and endorse Setanta College programmes.
Setanta College has partnered with globally established sports technology companies such as Orreco, STATSports, ForceDecks, PUSH and PLAE. The advisory board is chaired by Padraig Harrington and consists of world-renowned experts and practitioners.