Building coaching competence and bespoke educational content for your organisation
Our content helps organisations implement key strategic goals
Setanta College is partnered with some of the world's leading sports educators
Sporting Bodies & Organisations
We partner with Sports Organisations to provide bespoke online education for their members. This can range from elite professional sports people enrolling on our online Certificates, Degrees and Masters Programmes, to coaches of underage teams.
All our partners have key objectives, such as player/child welfare and increased participation numbers. These key objectives are underpinned by the provision of quality training programmes, which result in better coaches, providing safer, better-organised and fun coaching sessions.
Sports Technology Companies
We partner with, and conduct research for, many Sport Technology companies throughout the world. Through these partnerships we help validate products, conduct new research, create bespoke education content and include the latest findings in our course content.
Through our Master of Science in Performance Coaching, which focuses on education in Sports Technology and data interpretation and application, we feature technology companies' products and invite them to attend and demonstrate their products at practical workshops.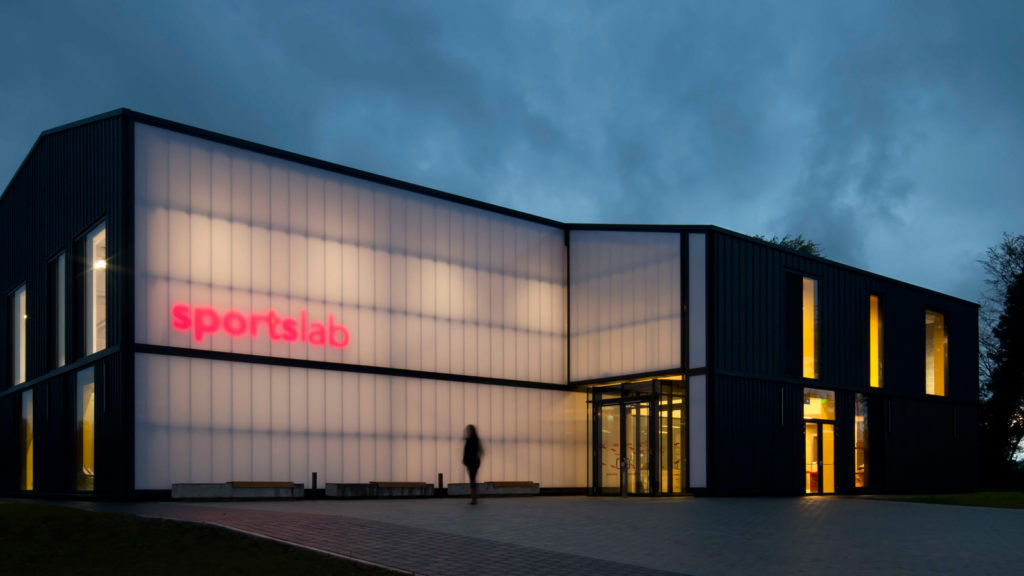 As a leading content producer in Performance Science and Strength and Conditioning Setanta College partners with Sports Organisations to improve the quality of education available to coaches and athletes.
We have many professional sports people who study online with us as they find the flexibility of study and assignments along with practical workshops fits well into their busy schedules.
We can create bespoke programmes for specific organisations and sports with World Rugby being an example with 40,000 coaches throughout the world interacting with the content.
As part of our research and content creating process we partner with a number of technology companies. These companies provide product for us to test and validate and in many cases we now featured these products and their educational outputs in our content. Many of our partners also appear as guest lecturers in our programmes and workshops.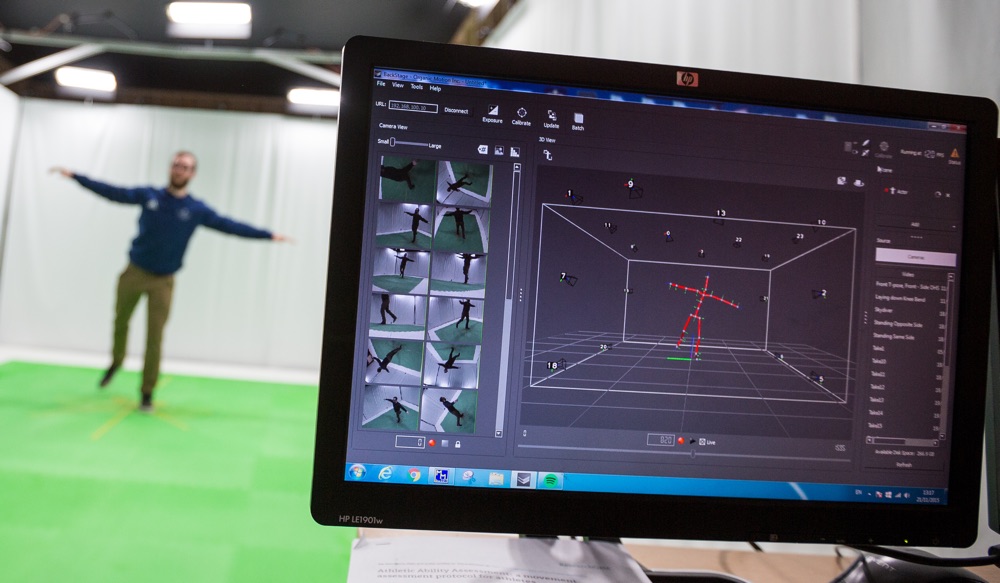 Want to partner with us? Get in touch.