Delivering Bespoke Programmes
Content to Address Educational, Coaching & Application Needs
Setanta College is partnered with some of the world's leading sports tech companies

Sports Tech Overview
Setanta College partner with some of the world's leading sports-tech companies thereby ensuring our students are always at the cutting edge of technology and learn the most current methodologies.
This in turn produces graduates capable of making the world's most innovative technology accessible and relative to all sports people.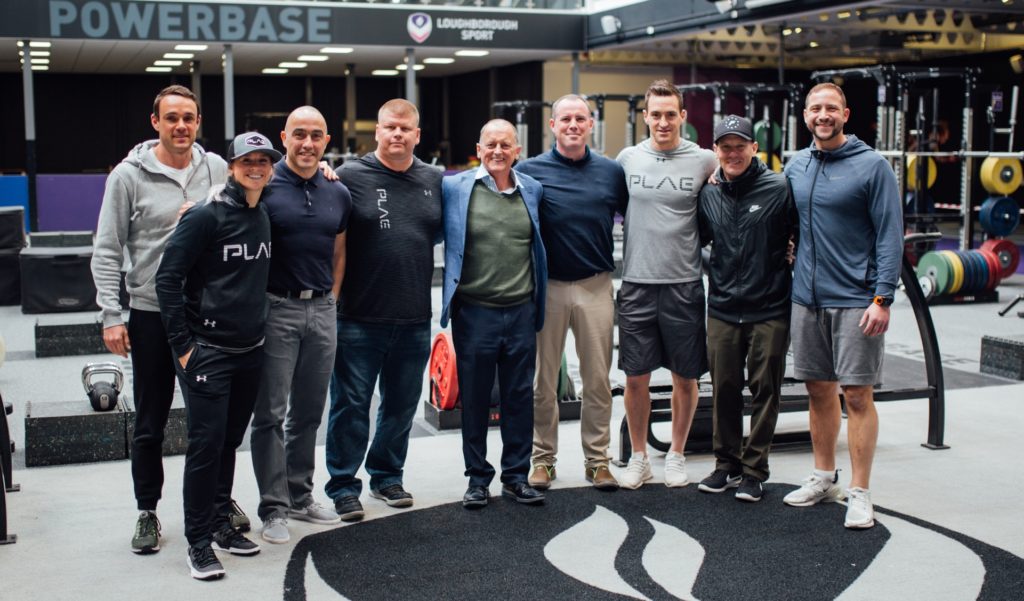 PLAE
PLAE is a leading name in performance solutions for athletes, coaches, and organisations around the world. Together our goal is to drive education and innovation in the field of human performance. We're delighted to partner with them as we continue to explore the art, craft and science of coaching within our Master of Science in Performance Coaching.
STATSports
STATSports has grown from its humble origins in Ireland to be the world-leading provider of GPS player tracking and analysis equipment. STATSports have an impressive clientele of some of the world's leading clubs and international teams. Setanta College are delighted to have STATSports as a technology partner and we are proud to showcase their products on our programmes.
ForceDecks
ForceDecks use game changing technology to provide immediate feedback on key markers of performance such as jump height, peak power, flight time and contraction time. This helps you easily acquire, analyse and visualise data on an athlete's neuromuscular performance that can help you shape training and rehabilitation programmes, and provide early warning signs of fatigue.
PUSH
The PUSH System empowers you to objectively track, assess, and validate athlete performance in the gym or with remote training. Data-driven training allows real-time velocity based metrics to form a complete picture of workout performance.
Myontec
Myontec offer the world's first and only muscle sensing smart shorts, mobile app with real-time monitoring, online sports diary with versatile exercise analysis and follow-up features. Myontec Mbody is the most complete & comprehensive training system available for analyzing your everyday work-outs and performance.
Orreco
Orreco offer unparalleled science driven solutions for optimising athletic performance. By uniquely blending Data Science and Sports Science Orreco generate customized indicators of injury, optimal training load and recovery strategies. Dr. Brian Moore is founder and CEO and currently sits on the Setanta College Advisory Board.
Shadowman
Shadowman Sports design and distribute the most realistic tackling system for contact sports.
Their vision is to create better sports environments & smarter experiences by focusing on solving big problems caused through excessive contact in training. In turn this helps the development of reactive agility skill sets while minimizing injury and risk.